Smoked kipper Fillets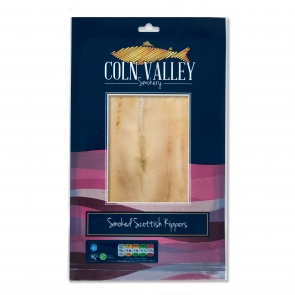 Smoked kipper Fillets
Traditionally smoked in our brick kilns, these kippers are absolutely packed with flavour. Packs contain two fish (four fillets) – Minimum weight 150g per pack
£3.95
You May Also Like...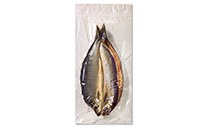 Traditionally smoked in our brick kilns, these kippers are absolutely packed with flavour.
Packs contain two whole kippers - Minimum weight 400g per pack.
£3.95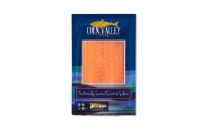 This size is ideal for two to three people. Naturally smoked in our traditional London brick kilns over oak and beech wood then delicately sliced.
£11.00

A little taste of heaven! Our delicious sliced kiln roasted salmon - slowly cold smoked and then roasted to give a cooked consistency that retains a moist yet deliciously flaky texture. This is one of our most popular items. Very versatile and easy to serve – warm or cold, on its own, or with salad and pastas.


£7.95