Bombay Gravadlax Sliced Pack 200g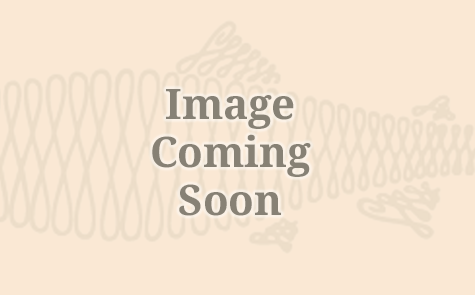 Bombay Gravadlax Sliced Pack 200g
Add a bit of spice to your plate with our Bombay Gravadlax. Traditional D cut smoked Scottish salmon marinated in Bombay spices. A deliciously different gravadlax most enjoyed in the Autumnal and Winter months.
£12.95
You May Also Like...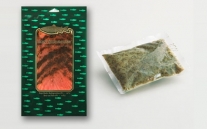 Our succulent and fresh smoked Scottish salmon that is slowly cured in rock salt and lightly smoked in brick kilns, sliced then topped in heat treated dill weed, plus a secret method technique to our preparations methods, makes this gravadlax outstanding by anyone's standards. Served with a sachet of our award winning dill sauce.
£9.90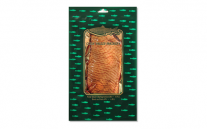 Our hot smoked Succulent and plump duck breasts are a perfect addition in any salad - Minimum weight 250g.
£9.95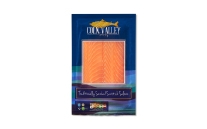 The perfect pack size for one if you're hungry and two if you're being more modest.
Naturally smoked in our traditional brick kilns over oak and beech wood then delicately sliced.
£4.90