Pre Sliced Gravadlax sides D Cut 1 kg
Pre Sliced Gravadlax sides D Cut 1 kg
Our succulent and fresh Scottish smoked salmon that is slowly cured in rock salt and lightly smoked then topped with heat treated dill weed, plus a secret method technique to our preparations methods, makes this gravadlax outstanding by anyone's standards. Perfect entertaining size pack.
£35.85
You May Also Like...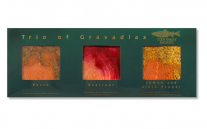 If variety is the spice of life, then this speciality selection of smoked salmon is packed with flavour! A combined pack of pesto, beetroot and lemon/pepper gravadlax – is perfect for impressing guests if you are entertaining. Simply present on a nice plate or board for guests to help themselves, and they will be so impressed with the look and flavour – we know, because we've tried it ourselves!
£19.50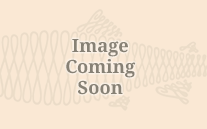 A winner of this years Guild of Fine Foods Great Taste Awards – this delicious dill sauce is the perfect accompaniment to our salmon products.
£2.25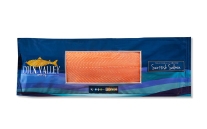 If you like to carve yourselves, perhaps you have dinner guests and want to impress, this beautiful, trimmed side of smoked salmon is just out of the kiln then trimmed. In our opinion gives the most deliciously succulent smoked salmon flavour.
Naturally smoked in our traditional London brick kilns in the heart of the English Cotswolds over oak and beech wood. Minimum weight 1kg
£33.45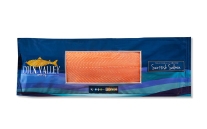 Delicately sliced smoked Scottish salmon layed back on skin. A full kilo will serve between 10-20 guests if being used as a starter or on a buffet.
Naturally smoked in our traditional brick kilns in the heart of the English Cotwolds over oak and beech wood.
Laterally sliced (long cut).
£35.75